MSZ-FB VAH Series HyperCore Heat Pump
New Zealand's best low temperature perfomance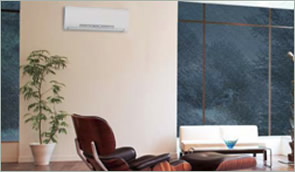 MSZ-FB VAH Series HyperCore High Performance Heat Pump is guaranteed to deliver its full rated heating capacity of heat output right down to -15°C.
The HYPERCORE High Performance Heat Pump range also features the unique Energy Saving i-see Sensor. This advanced sensing technology reduces energy consumption by maintaining air temperature and controlling air movement to prevent excessive heating and cooling as well as unnecessary operation.
This range is also specifically designed to combat and reduce common household allergens and unpleasant odours, providing the optimal air quality that is vital for asthma and allergy sufferers.
To find out more about this outstanding range of Heat Pumps, contact our team at Supreme Air Tauranga today!